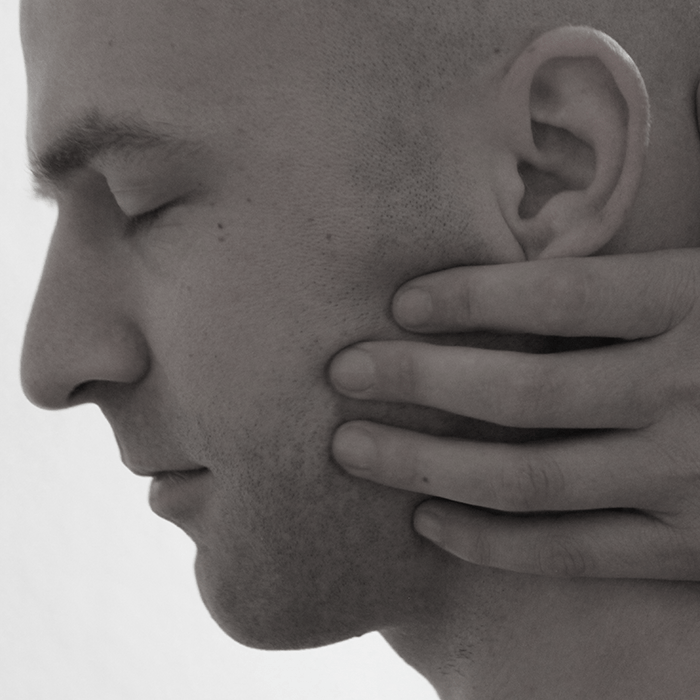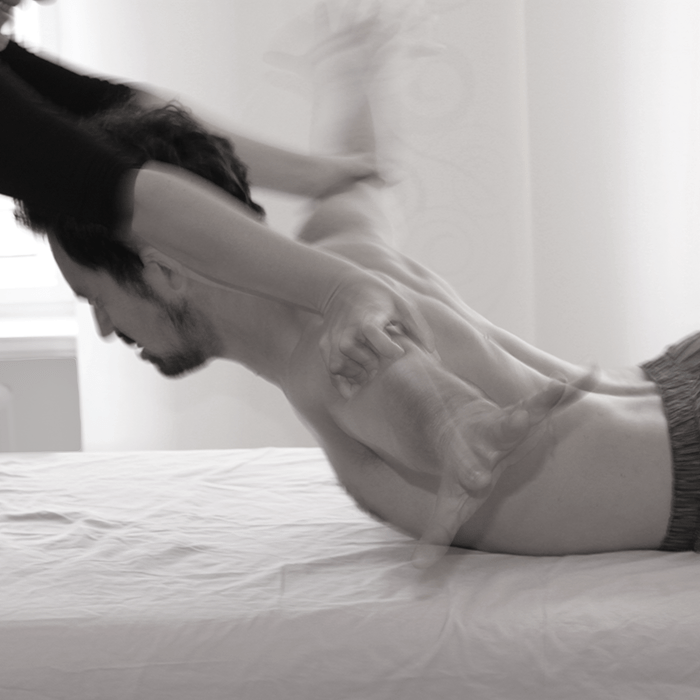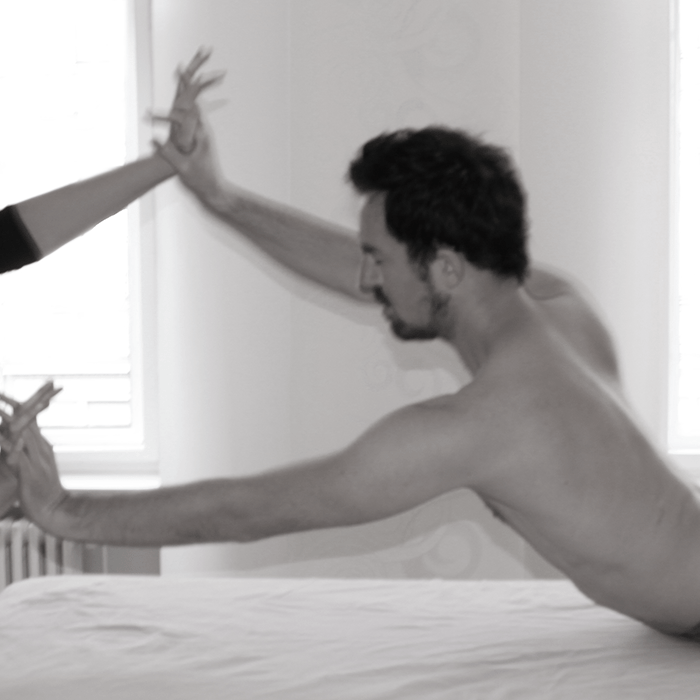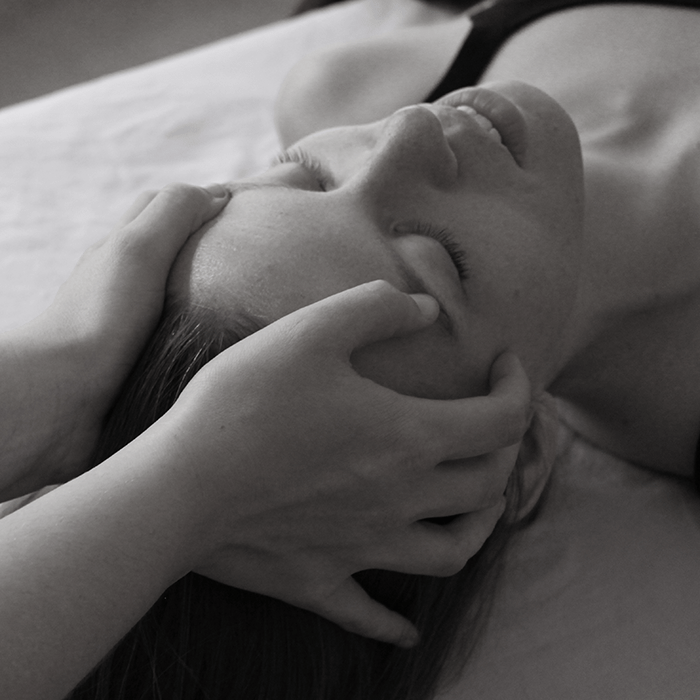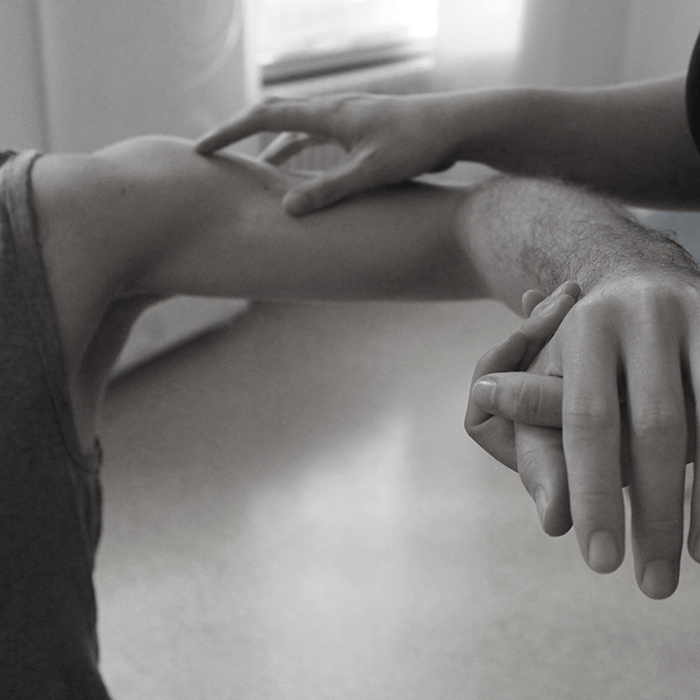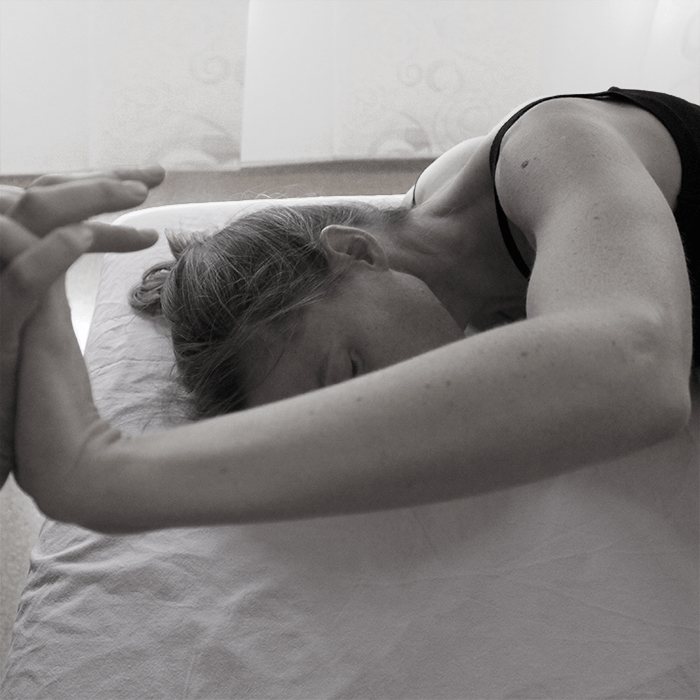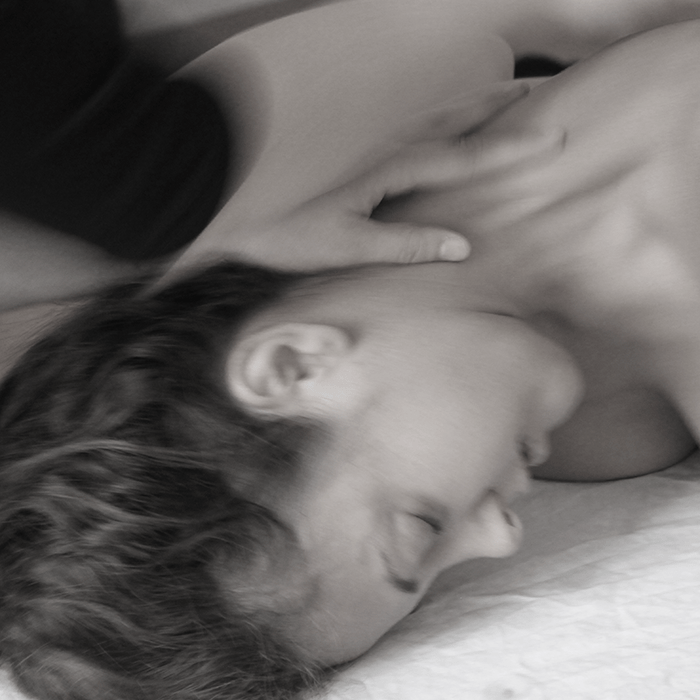 LISA
I would recommend Caroline to my family and best friends. Anyone whose well-being is close to my heart. Anyone who has not been convinced by ordinary massages in hotels and fitness clubs. Caroline's very empathetic manner has helped me to identify and resolve issues that have subconsciously caused me stress. The path via soothing relaxation massages to body therapy, which I would not have consciously chosen as a means, was a pleasant and effective way for me to get to know my own body better and to be able to read my behavioural patterns and influence them myself.
Depending on the emotional state, Caroline adapts to the individual and current needs and chooses the right kind of treatment in an informal, personal atmosphere.
Absolutely recommendable!
Both for people who simply haven't found the right masseuse yet or for those who feel that their behavioural patterns in their professional and private lives still have potential for development in order to increase their general well-being.
ANNA
One of the things that impressed me most about working with Caro was that the more I became connected to my body again, the happier I walked through life. By reconnecting with my body, I learned to connect more with other people as well. I can say that it was not always comfortable to work on some situations and to be really attentive to what I was doing. It was definitely challenging and exciting thanks to Caro's way of bringing lightness and humour into the "game" in difficult and complicated places. Within four years of intensive learning
based on mutual respect, honesty and above all respect, I have encountered fear and pain. Experiencing these sensations in this setting, where it was always clear "nothing can happen to me here", has strengthened me greatly and had a lasting effect on my life.
I am still touched by the closeness and trust that grew in the course of my learning process.
SUSANNE
If I were a cat, I would purr.
NELLY
Caro, you have brought me out of my shell so many times with your humour and made me laugh at myself in the deepest drama.
It's so good and liberating!
Thank you for that.
NICOLE
Especially during pregnancy, the body needs a lot of rest, trust and affection. These are exactly the things that made my massages with Caroline special. Even before my pregnancy, I came to her regularly to counteract my stressful everyday life with calm and serenity. So it was natural for me to trust her during what was probably also the most physically exciting 9 months of my life, and to allow myself and my baby this time of relaxation and balance. 
A pregnancy massage with Caroline is definitely one of those wonderful things you should treat yourself to during your pregnancy.
STEFFI
I had wanted to start my own business for a long time. There were always excuses and reasons why the time was not yet ripe. Sometimes too little money, sometimes stress in a relationship, sometimes family problems, sometimes the illness of a good friend.
I could fill the list ad infinitum. The dissatisfaction and frustration grew.A friend told me about the Grinberg Method and its practitioner.From the very first meeting with Caroline, I realised that I was probably the one who was preventing my self-employment. That was absurd. I was putting the biggest obstacles in my own way.With Caroline's support, I started to see myself through and learnt how to channel the energy I obviously had in the direction I wanted. It worked. I started a company, make a living out of it and now have three employees.
SUSANNAH
I came to Caroline in my 34th week of pregnancy with a terrible pain in my ribs after having strained a muscle picking something up. Caroline was incredibly patient and listened very carefully to my symptoms.
The resulting massage was both gentle and effective, and I felt like a new person afterwards!
I am planning on returning to see her again during my pregnancy and afterwards, too!
KATHARINA
A massage, a time-out – that would do me good now, I thought at first. I neither knew nor planned that this would quickly lead to working together as a matter of course. It became a work in the sense of looking, feeling, knowing more precisely. But how fantastic it is to gain knowledge while relaxing, moving, expressing – in such an open-minded way!
Clarity and zest for action – each lesson was an enriching and beneficial step forward, and away from the pain localised in the hip. I am really grateful for that.
MARIE
After two talking therapies, I felt the need to work with my body, or rather, I had the feeling that I could only confront some blockages in myself through the body, as some feelings and experiences had become fixed in the body.
I have been with Caro for two years now and I feel how I am reclaiming my body.
I feel more and more often how I feel, I am much more in contact with myself and less cut off from my inner experience. That feels really great and makes me happy and curious about what is still to come or what is happening.