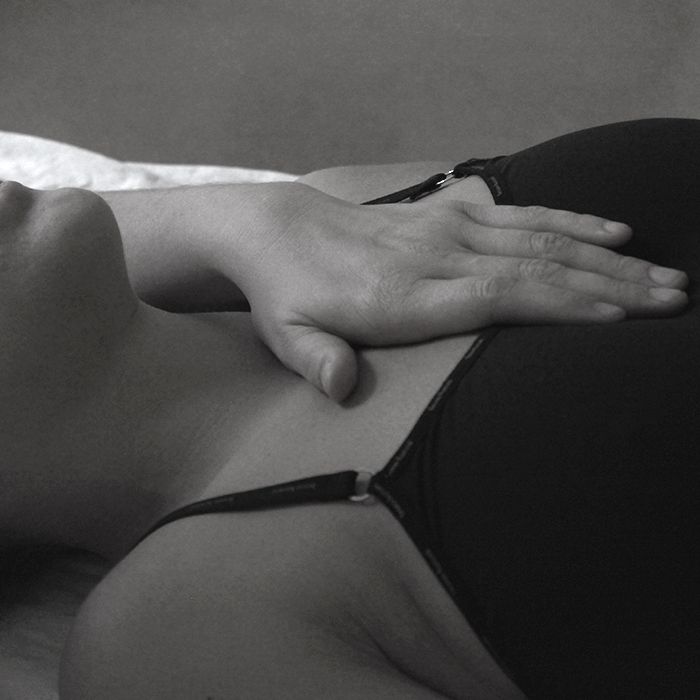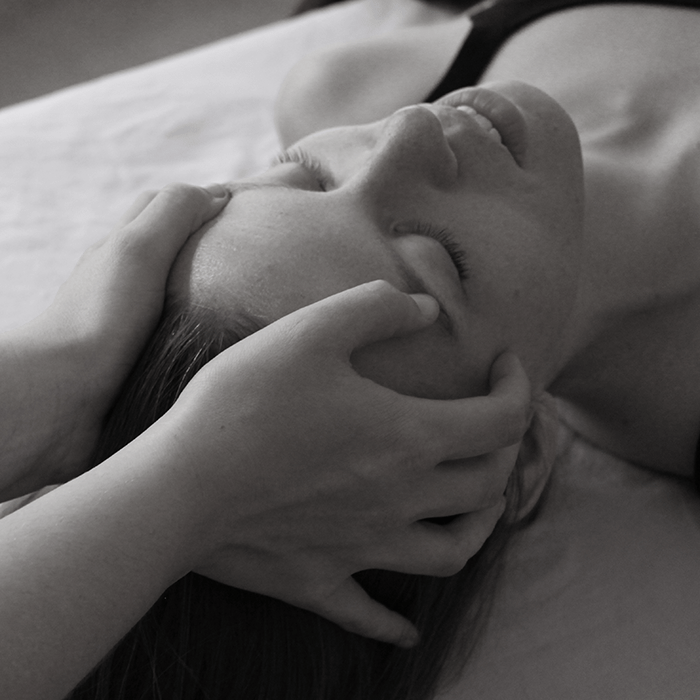 NICOLE
Especially during pregnancy, the body needs a lot of rest, trust and affection. It is precisely these things that made my massages with Caroline special. Even before my pregnancy, I came to her regularly to counteract my stressful everyday life, calm and serenity. So it was no question for me to trust her even during these most physically exciting 9 months of my life and to allow my baby and I this time of relaxation and balance.
 A pregnancy massage with Caroline is definitely one of those wonderful things to indulge yourself during your pregnancy.
SUSANNAH
I came to Caroline in my 34th week of pregnancy with a terrible pain in my ribs after having strained a muscle picking something up. Caroline was incredibly patient and listened very carefully to my symptoms.
The resulting massage was both gentle and effective, and I felt like a new person afterwards!
I am planning on returning to see her again during my pregnancy and afterwards, too!