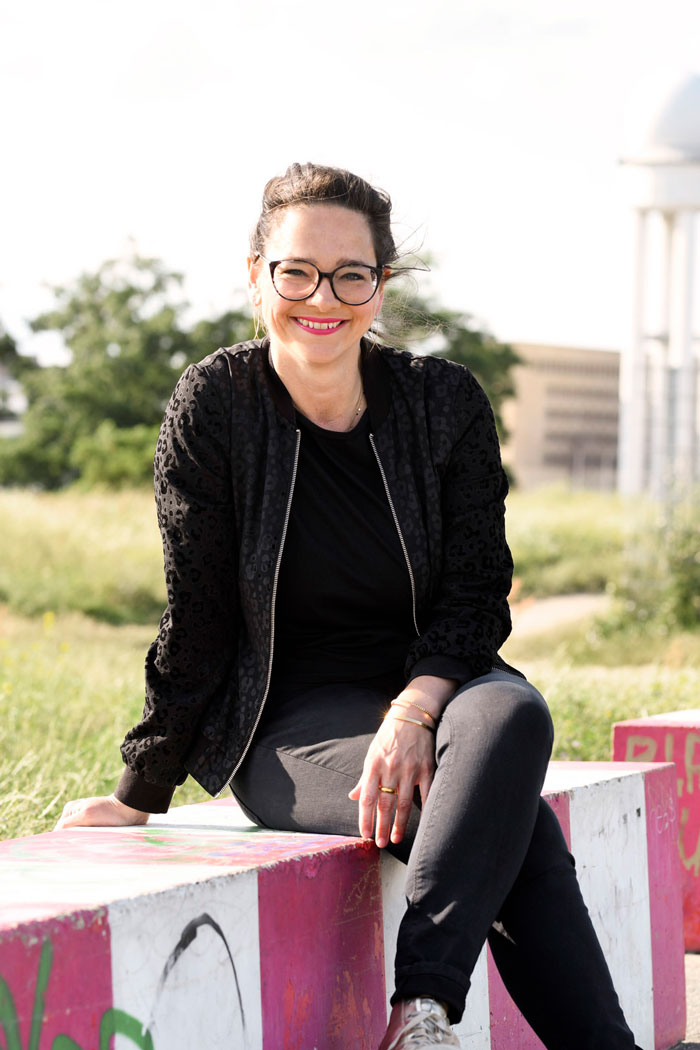 LIVE AND LEARN
2022 Berlin, Cycles-Workshop, 5-Rhythms with Jonathan Horan
2020 birth of my 2nd child

2015 birth of my 1st child
2012 one month at the Esalen Institute, Big Sur, California: 5 rhythms with Lucia Horan, yin yoga with Rob Wilks, Gestalt therapy with Dorothee Charles.
2011 N.Y.: 5 rhythms "Heartbeat" workshop with Gabrielle Roth and Jonathan Horan
2002 two months in New Zealand: in a secluded bay, on a white beach, with a view of the frolicking orcas, my first yoga class and holistic massage at Lochmara Lodge in the Marlborough Sounds. What a fantastic career start!!!
2001 six-month stay in India: Yoga lessons from a Kundalini Yogi on the beach in Goa. It inspired me so much that I later became a yoga teacher myself.
Yoga workshops in Auroville, Vipassana meditation according to S.N. Goenka in the Himalayas.
The meditation practice accompanied me intensively for about 5 years until my urge to move tore me from the pillow. Since then I have loved to dance to be in the moment.
In 1999, after graduating from high school, three-month adventure in Australia
Born and raised in the Weserbergland near Hameln