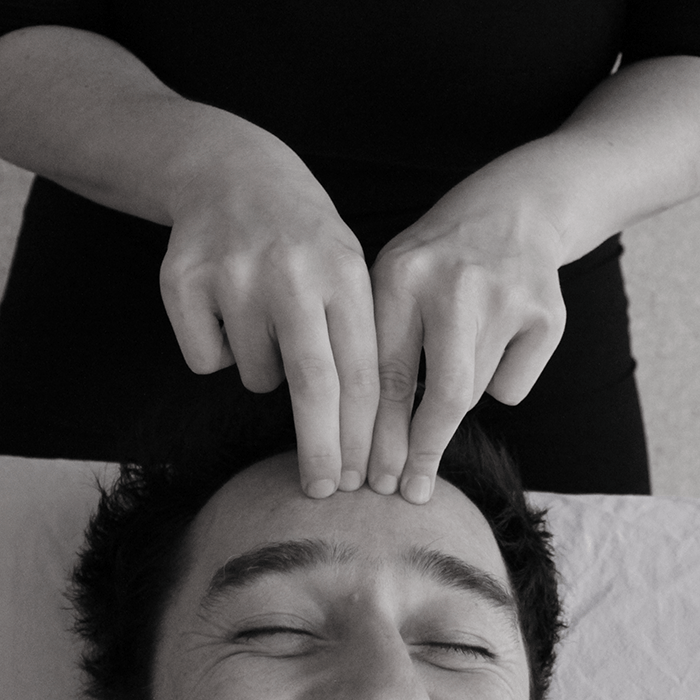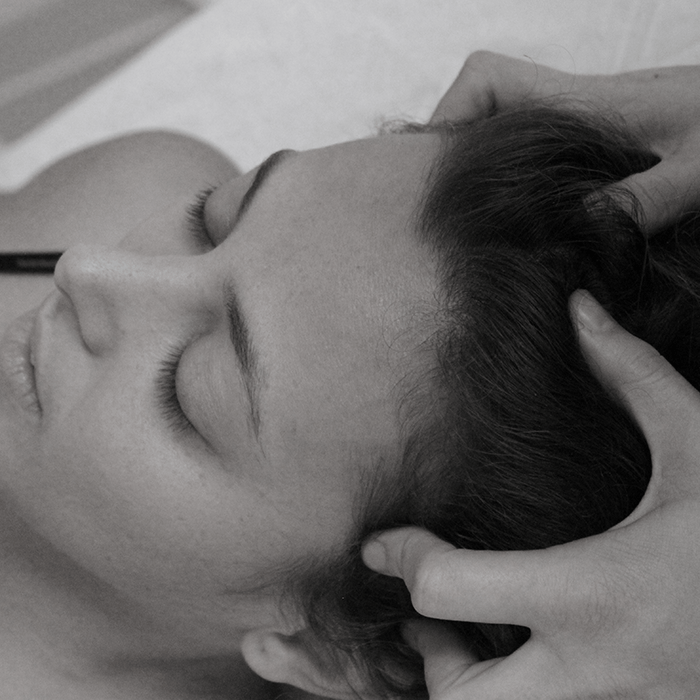 ESSENTIAL OIL MASSAGE
Essential oils have a variety of effects on the body, mind and our emotions. Used carefully, they can have a positive effect on our state of mind, promote our concentration and relax our nervous system. You can harmonize your digestion, tone or relax muscles, activate vitality and, last but not least, open your heart.
I like to use essential oils as companions on a full body journey. The fine vibration of the oils has a subtle and inspiring effect and is therefore the perfect support for our soul. I only use high quality natural and ecological oils and essences. The massage is rounded off with an aromatic tea and time for a gentle come down.
60 Min- 75 €
90 Min- 100 €