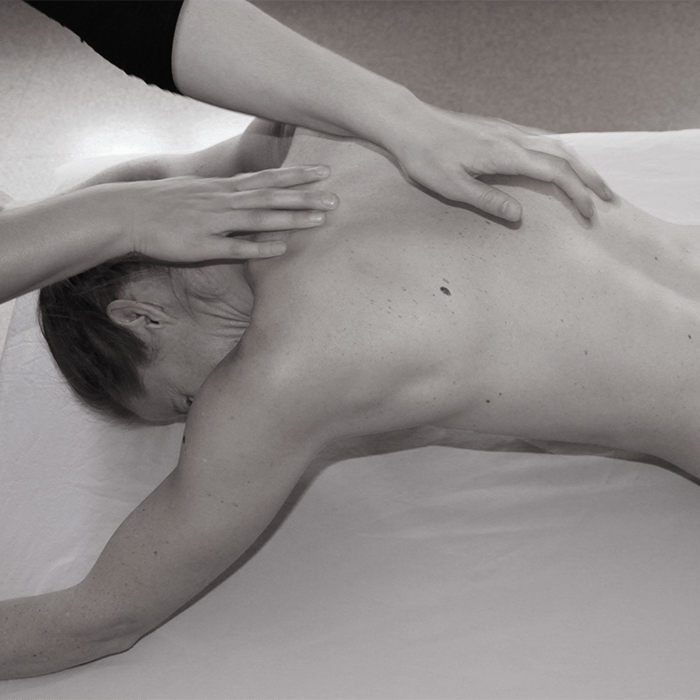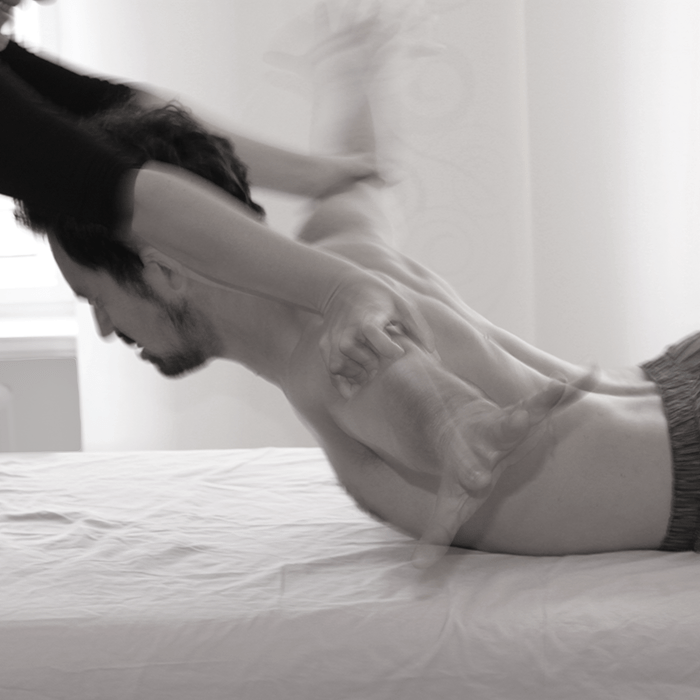 NELLY
Caro, you have so often pulled me out of my shell with your humour and made me laugh at myself in the deepest drama.
That felt so good and liberating! Thank you for that.
STEFFI
I've wanted to start my own business with an idea for a long time. There were always excuses and reasons why the time was not yet right. Sometimes too little money, sometimes stress in my relationship, sometimes family problems, sometimes the illness of a good friend. I could fill the list indefinitely. Dissatisfaction and frustration grew. A friend told me about the Grinberg Method and its practitioner. When I met Caroline for the first time, I realized that I was probably the one who was preventing my independence. That was absurd. I put the biggest stones in my way.
With Caroline's support, I began to see through myself and learned how to direct my energy that I obviously had in the direction I wanted.
It's worked out. I founded a company, make a living from it and now have three employees.
MARIE
After two talk therapies, I felt the need to work with my body, or had the feeling that I could only encounter some of the blockages in myself through my body, as some feelings and experiences have become lodged in the body.
I've been with Caro for two years now and I can feel myself reclaiming my body.
I sense more and more how I feel, I am much more in contact with myself and less cut off from my inner experience. That feels really great and makes me happy and curious about what's to come or what's going to happen.